A college In Pursuit Of a Brighter Future.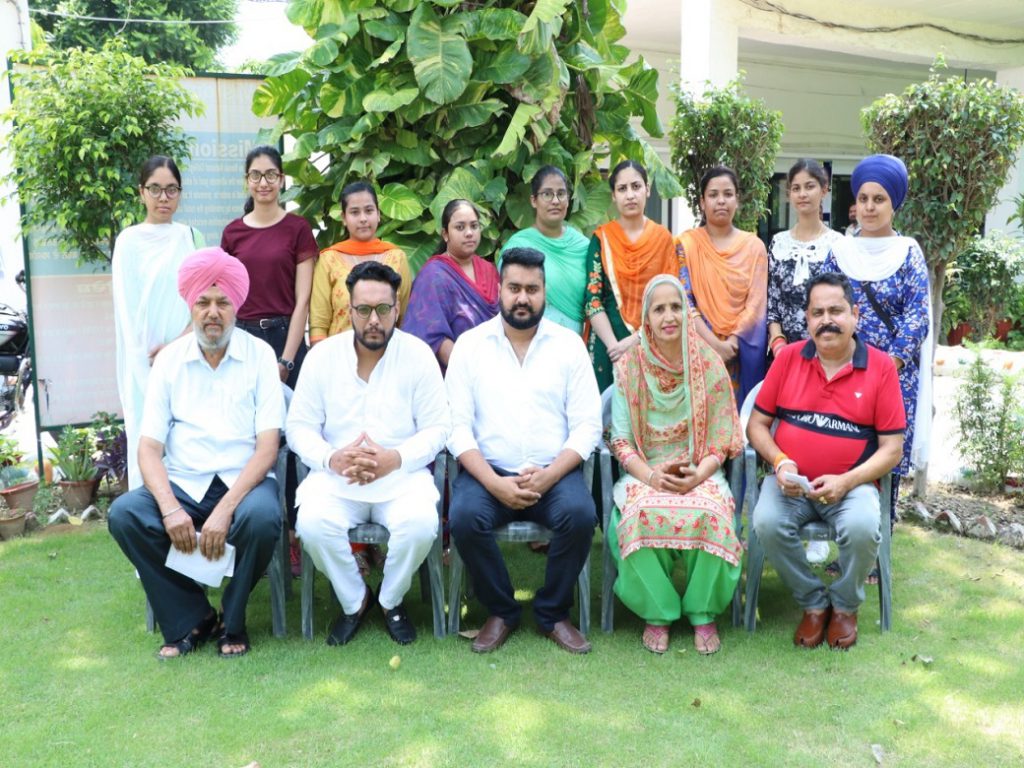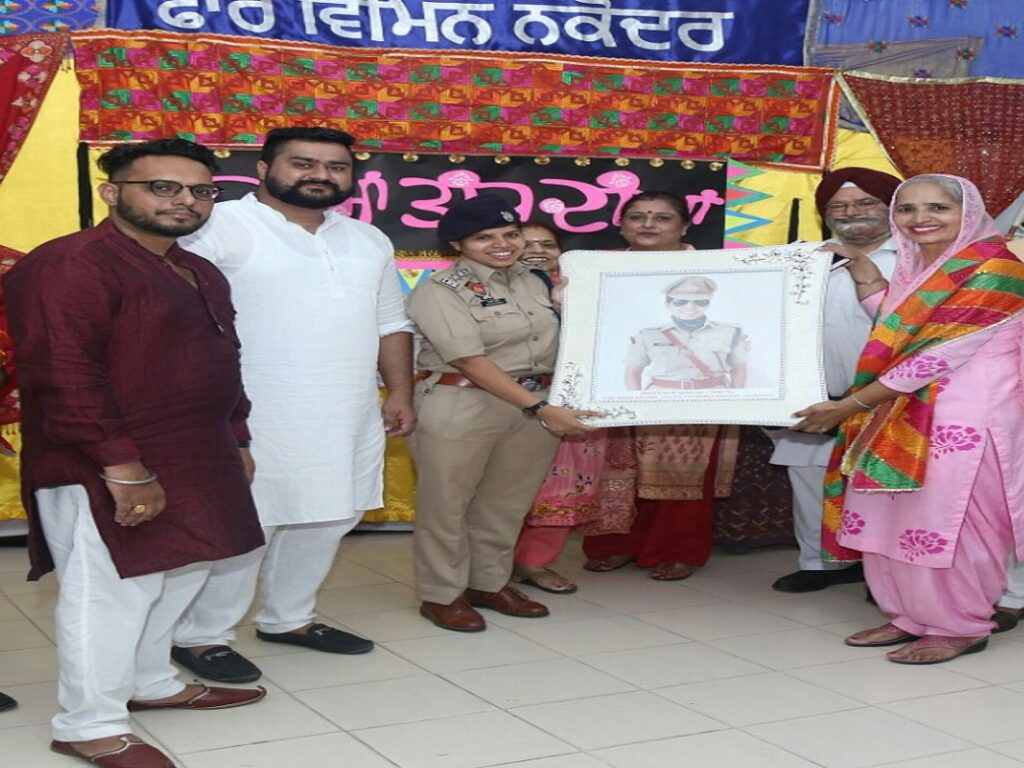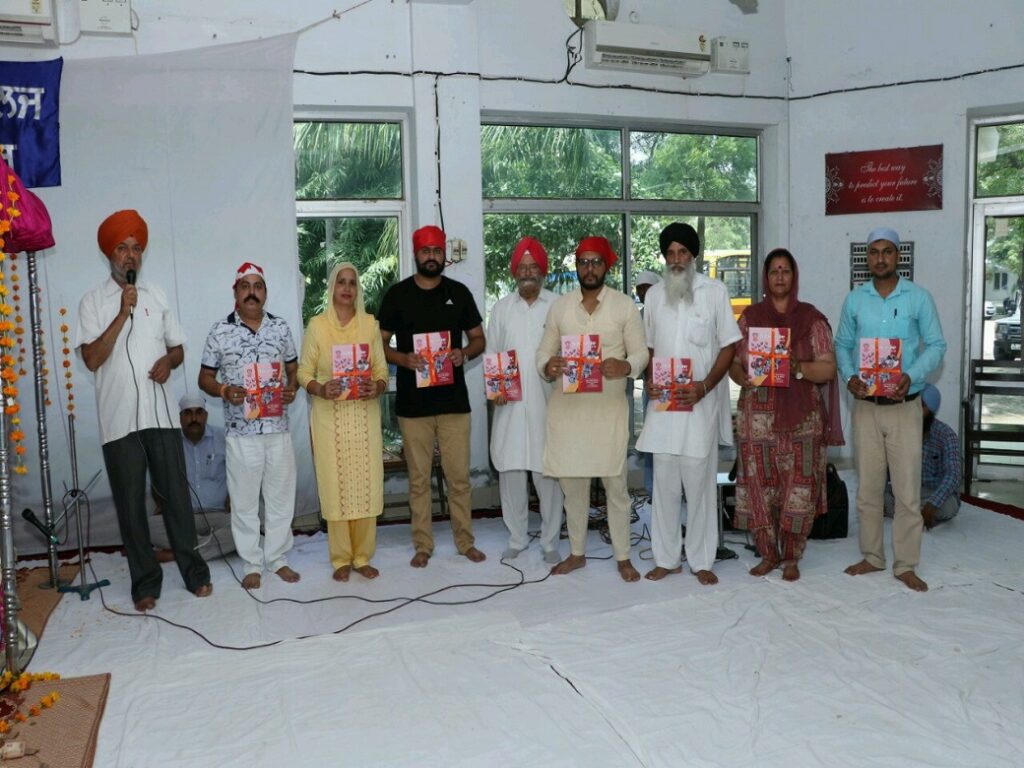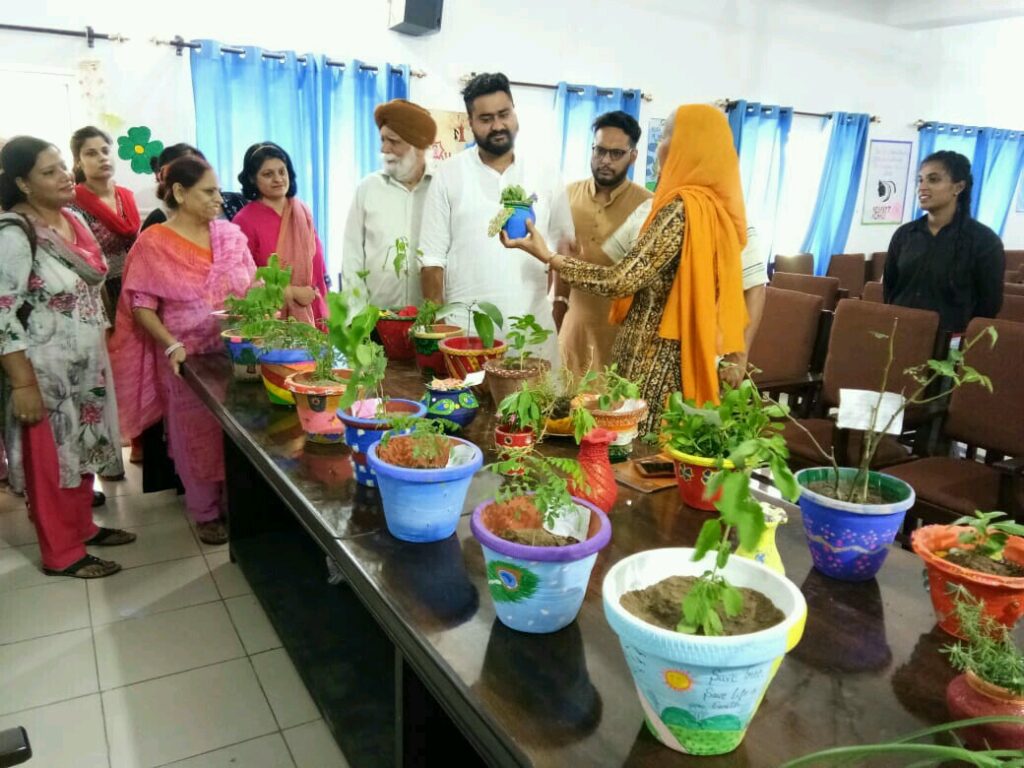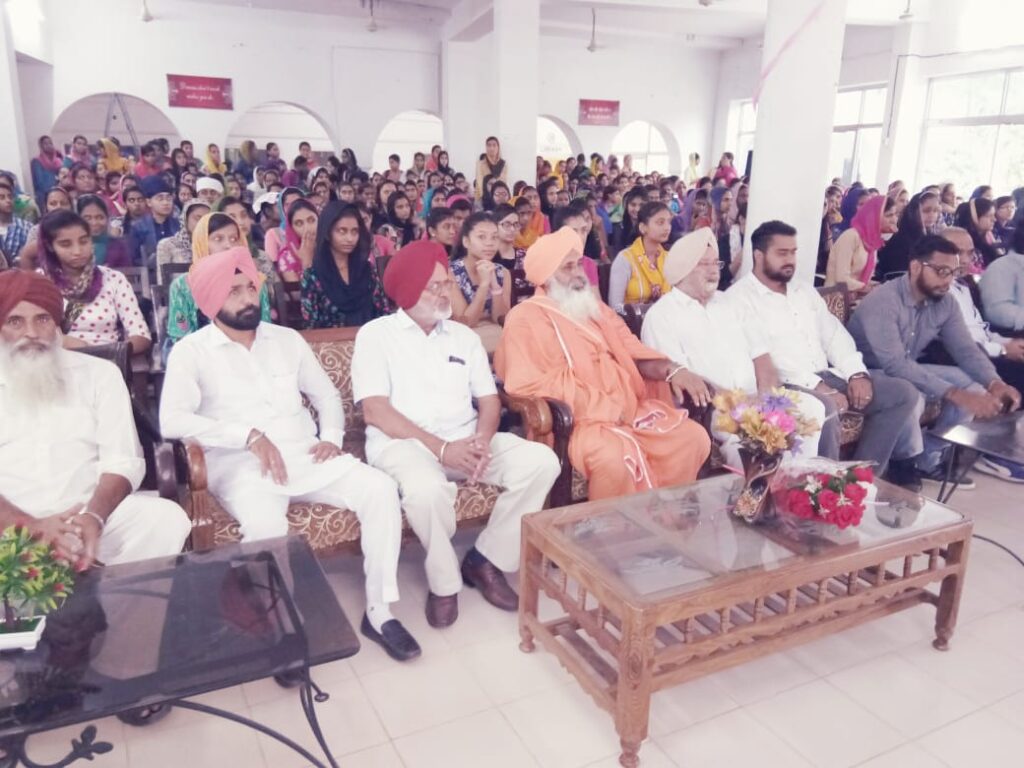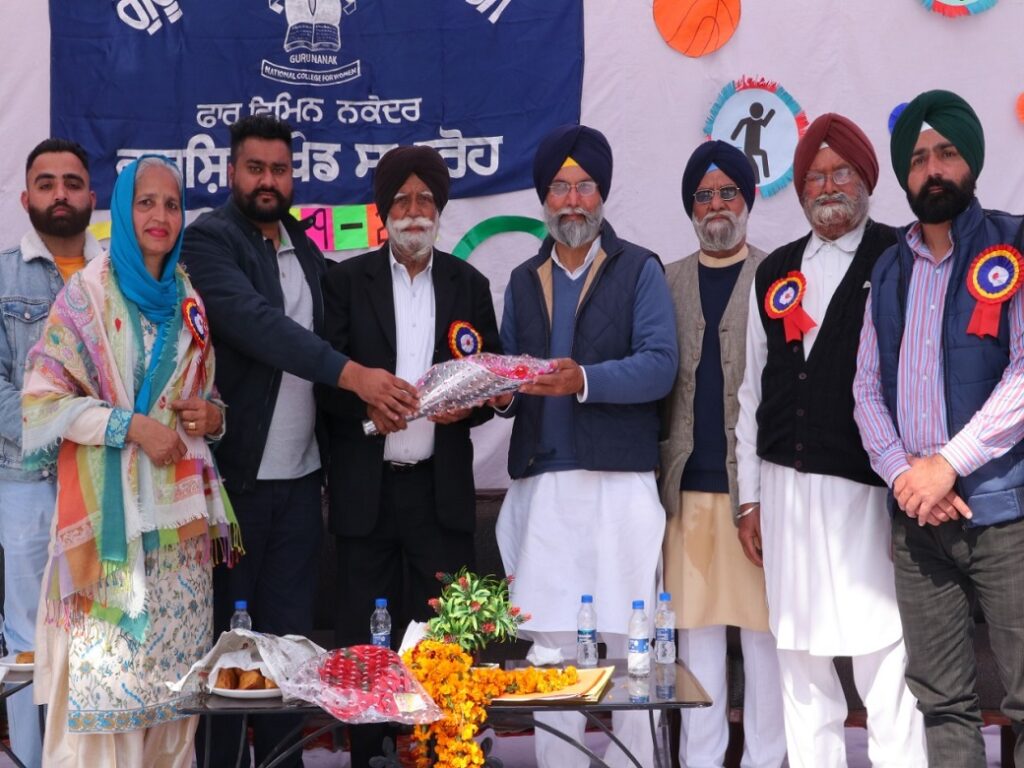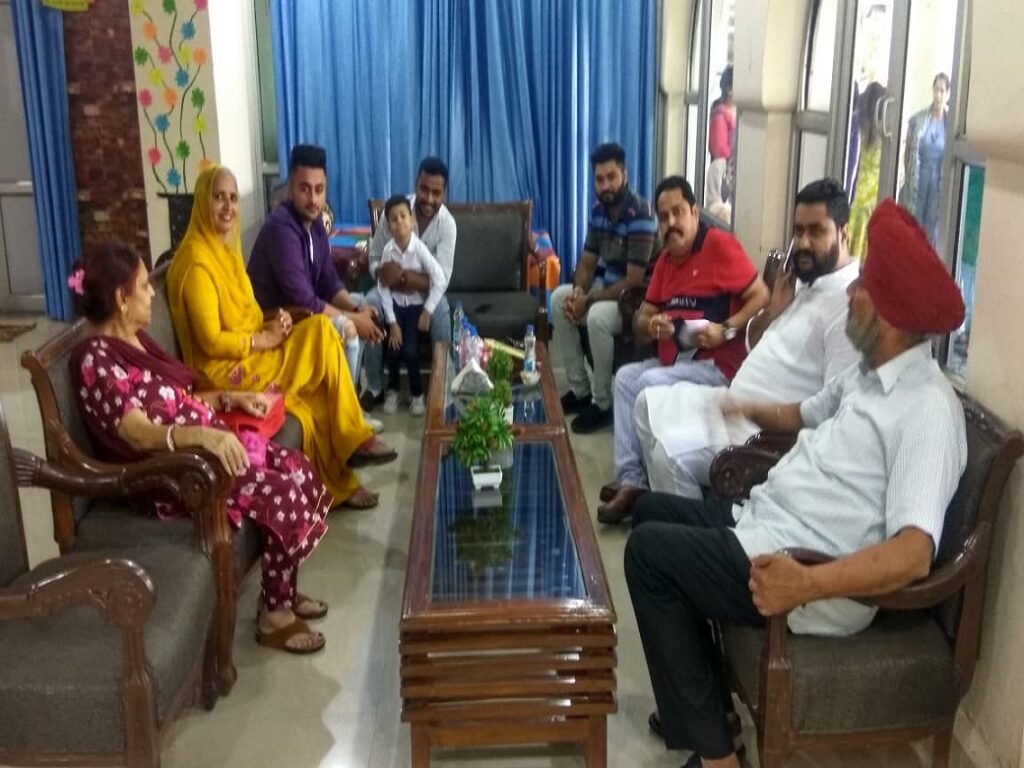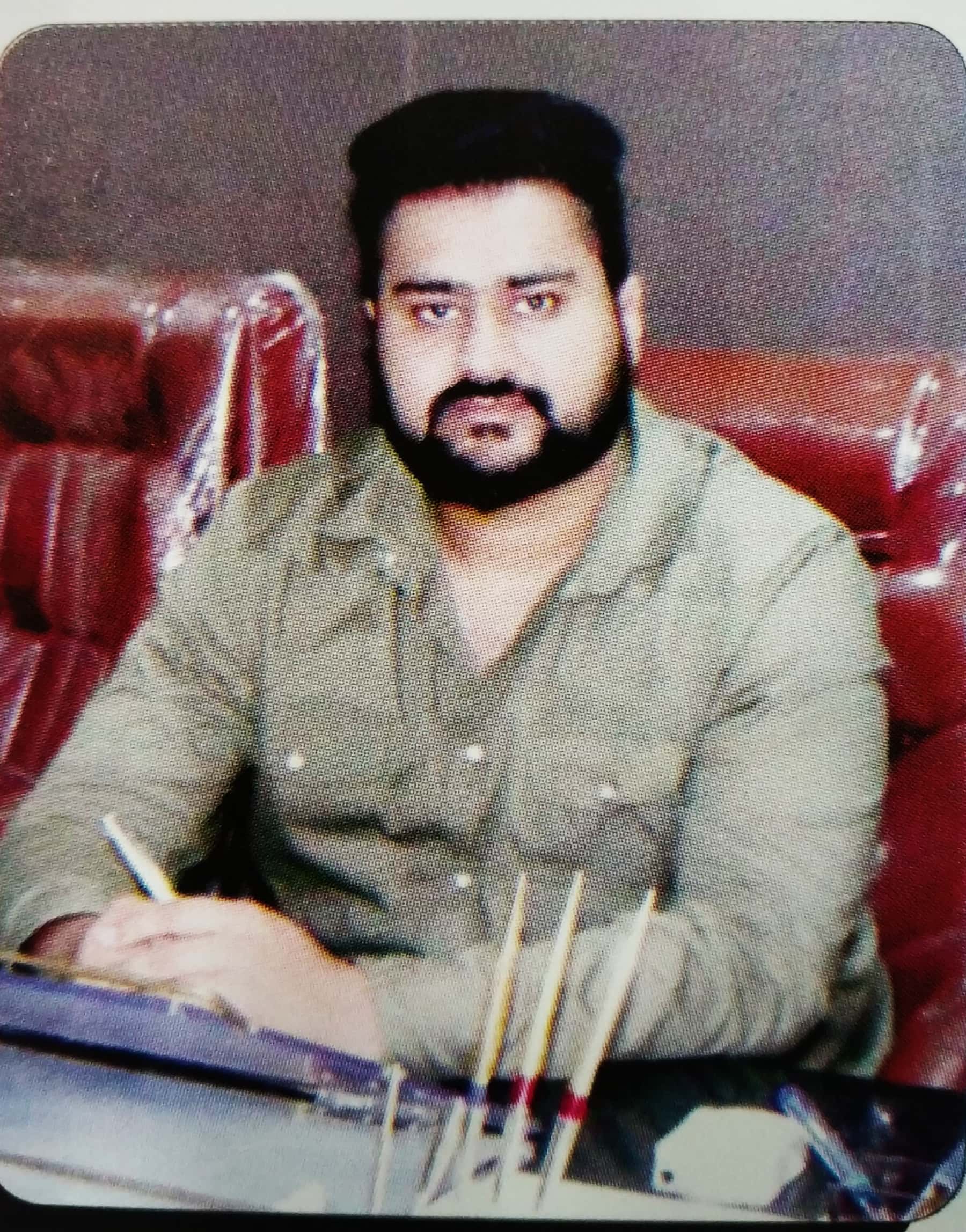 Gurpreet Singh Sandhu
Guru Nanak National College for Women Nakodar is a preowned institute which has been serving the society since last 49 years.By getting education from this institution students can get ability to stand on their feet.In the modern world women by walking along with men can help in development of not only of her family but of whole society.There is no field where women has not only put the step but through her hard work and dedication has set herself as an example for others. By keeping in view a message of ਵਿਦਿਆ ਵਿਚਾਰੀ ਤਾਂ ਪਰ ਉਪਕਾਰੀ (contemplate and reflect upon knowledge and you will become a benefactor to others) this institute is known for setting aside the darkness of illetary among the people. By way of education only women gained the self confidence and self respect which help them to become a great individual. This institute provides all the necessary facilities to their students. As per demand of women era, in order to make the education system more effective cultural programs and various educational competitions are conducted as per the courses. Students have take part in enthusiastically in various competitions. Transport facilities also available for the students. I hope while studying in this institution you will pass this face by being honest and dedicated.Being a secretary of college managing committee, to wish that day by day this institute maintain its status by reaching the heights of success.
Best Wishes with Regard