Across India, youth studying in colleges and professional institutions are mobilized and formed a group that is termed as Red Ribbon Club.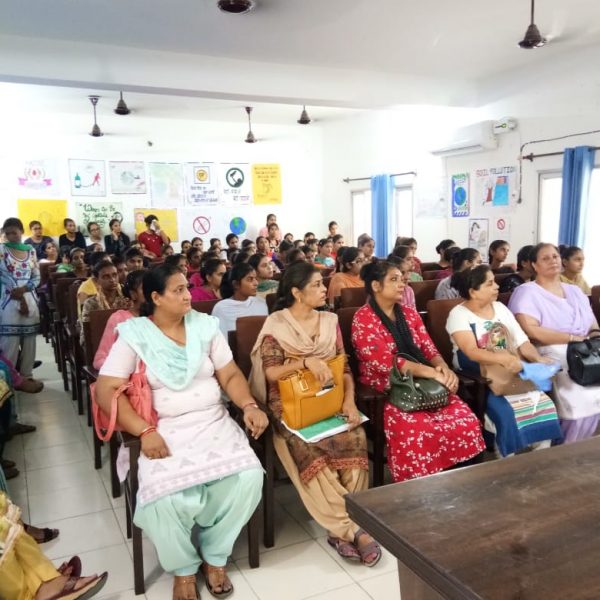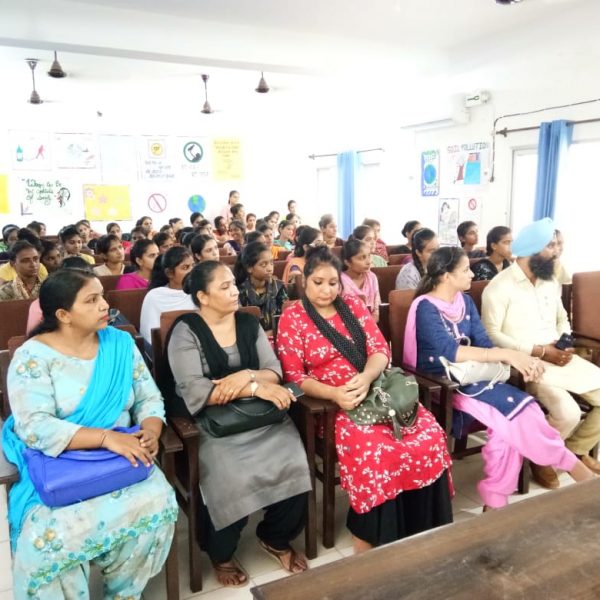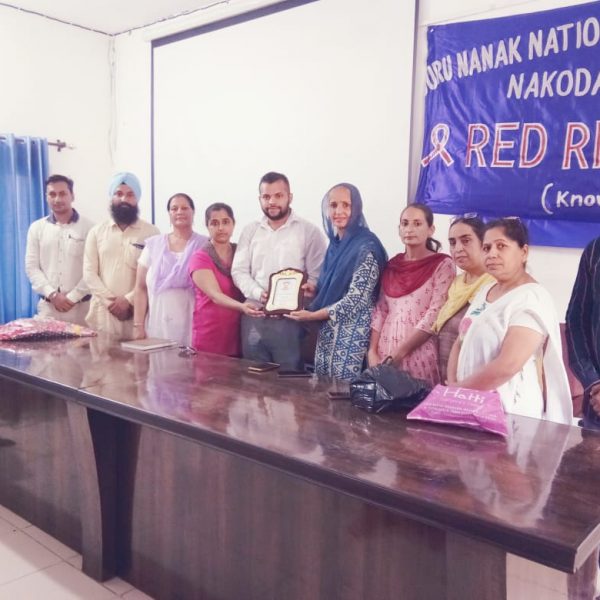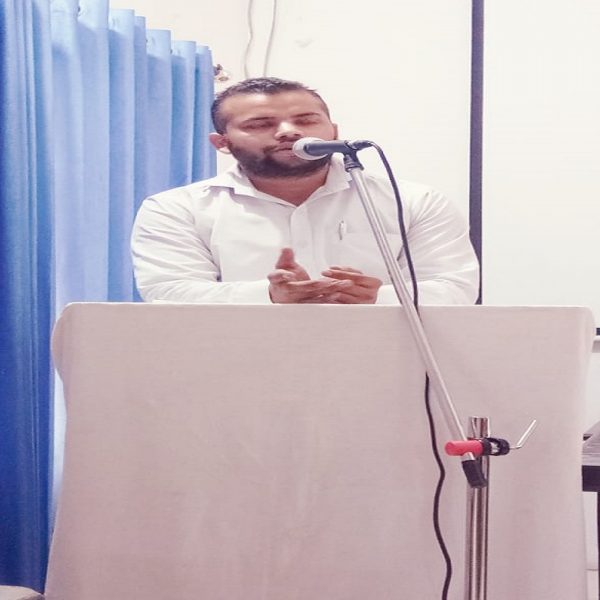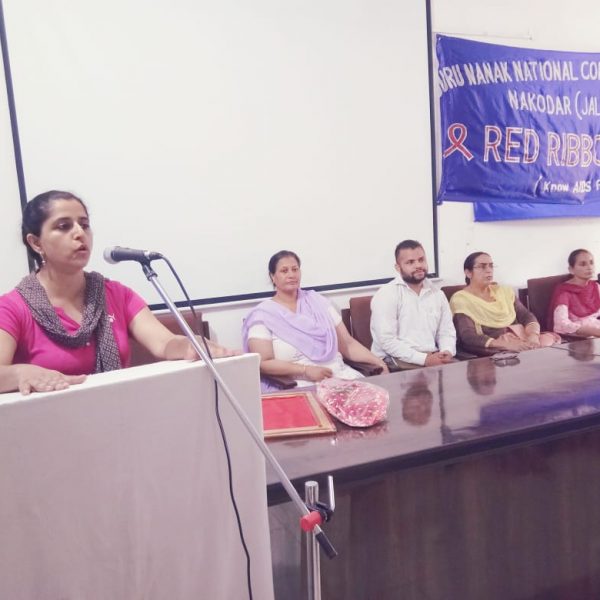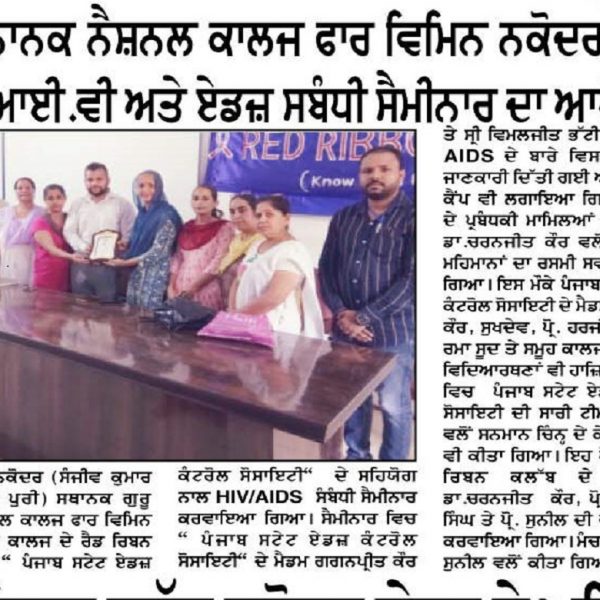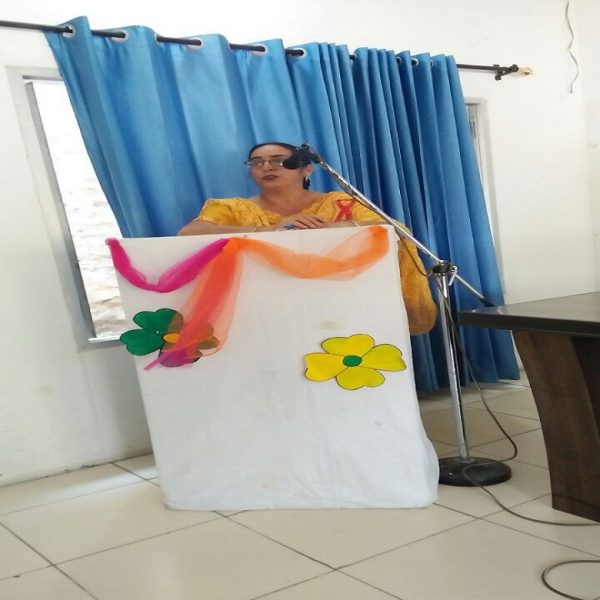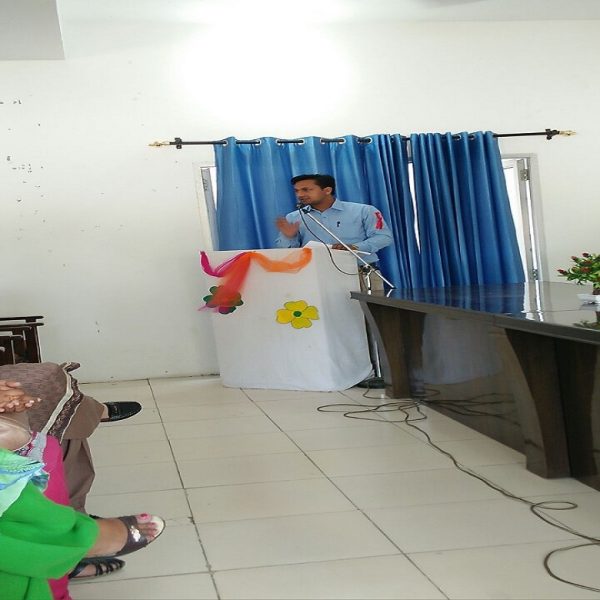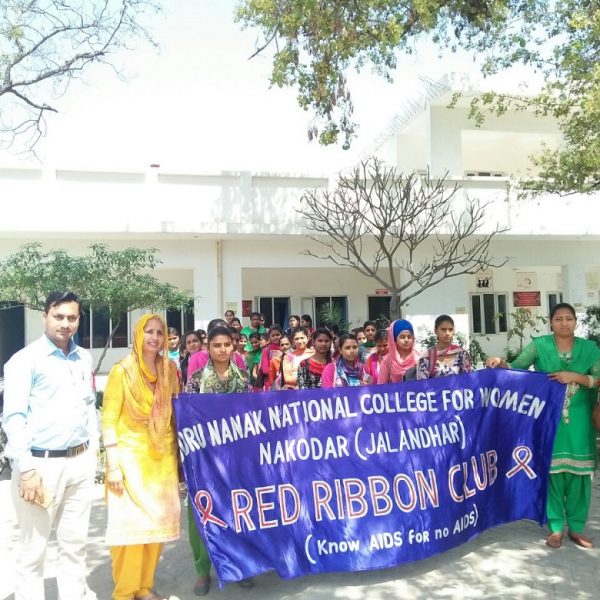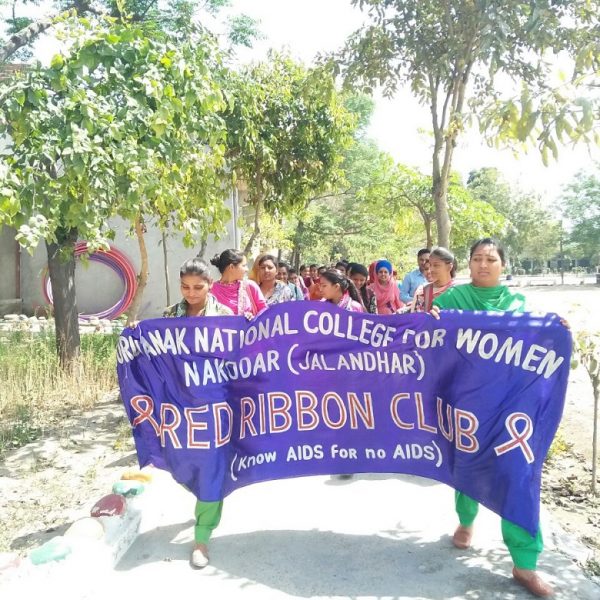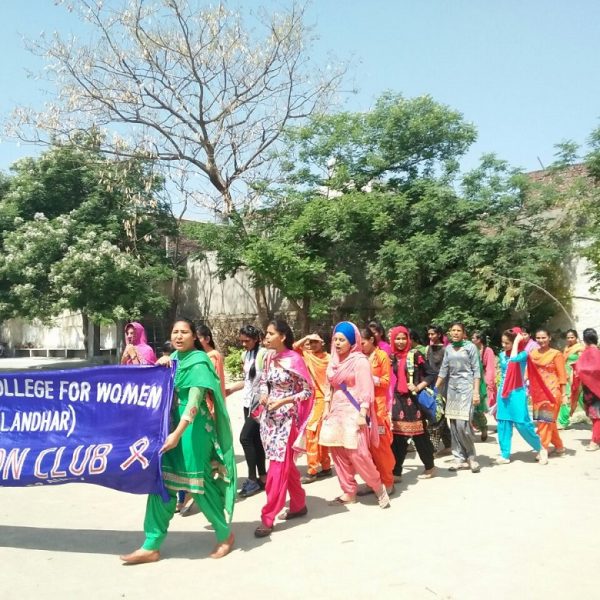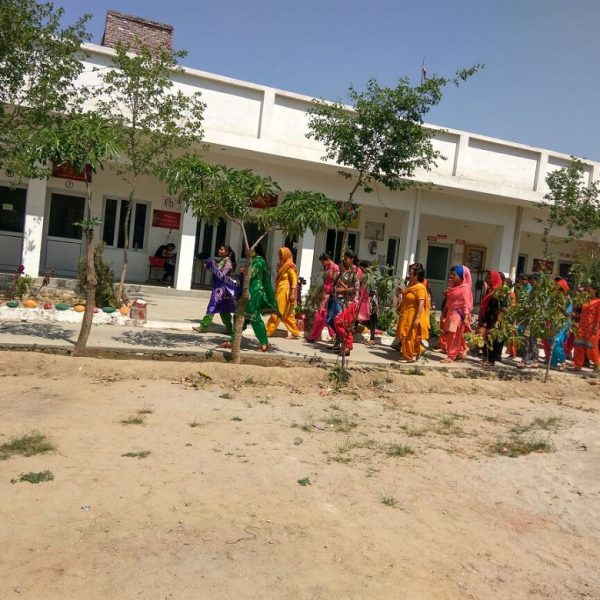 Red Ribbon Club is a platform where skill and knowledge building sessions are conducted for the youth population. Through Red Ribbon Club youth are encouraged to learn about safe and healthy lifestyle. Red Ribbon Club is a voluntary program for students in our college. It is initiated and supported by Punjab State AIDS Control Society.
Aims of RED RIBBON CLUB :-
1. To provide correct information on HIV/AIDS Prevention, Treatment, support and Care. 
2. To promote Voluntary Blood Donation among Youth. 
3. To encourage the spirit among youth to help and support people living with HIV/AIDS.