A college In Pursuit Of a Brighter Future.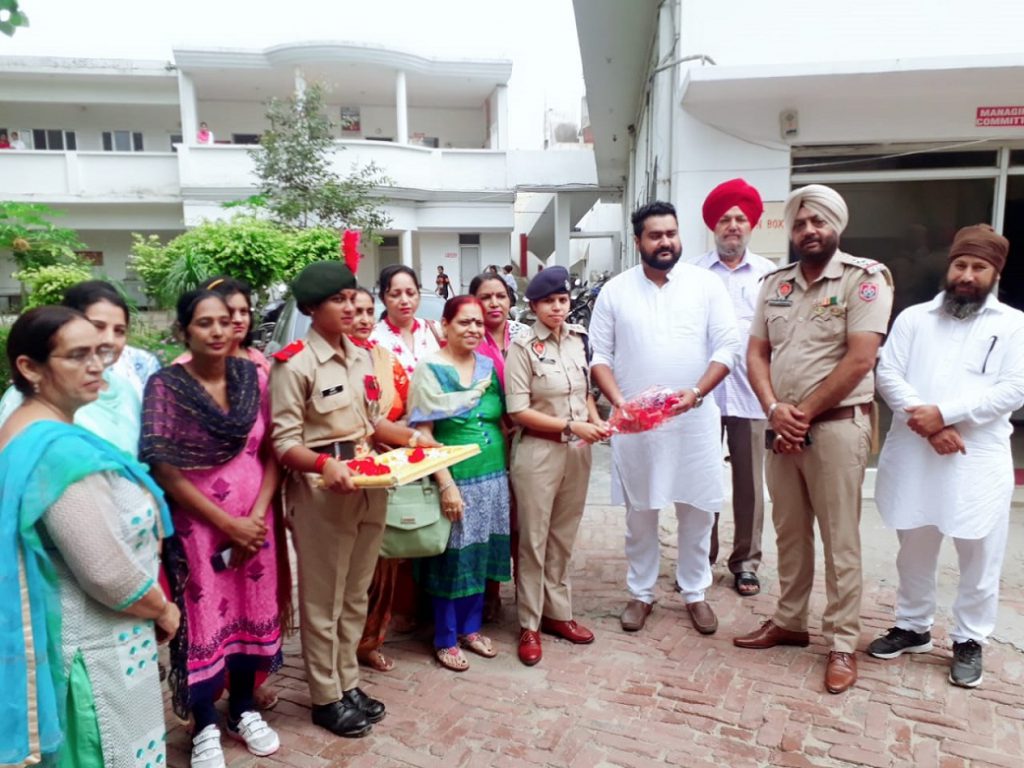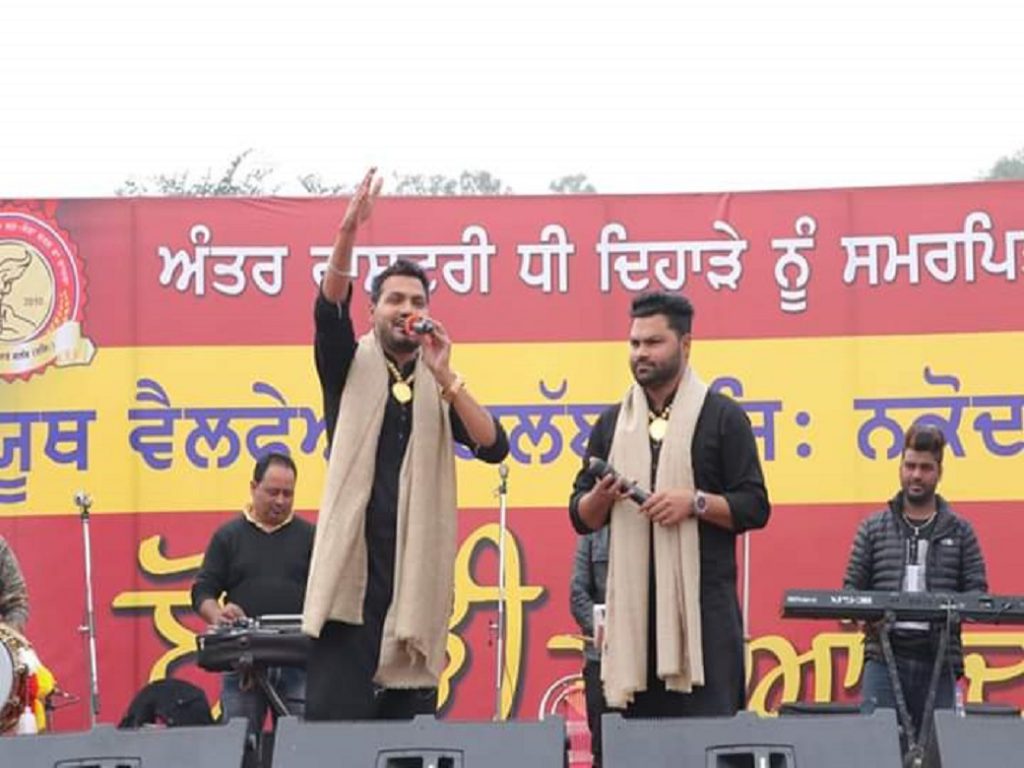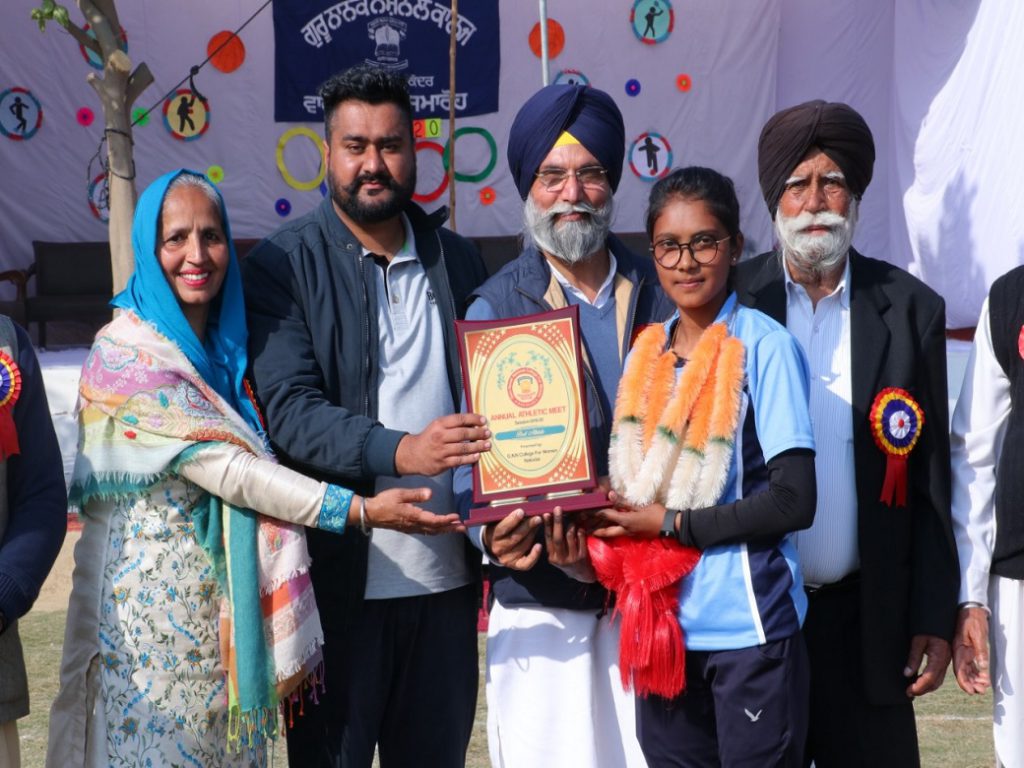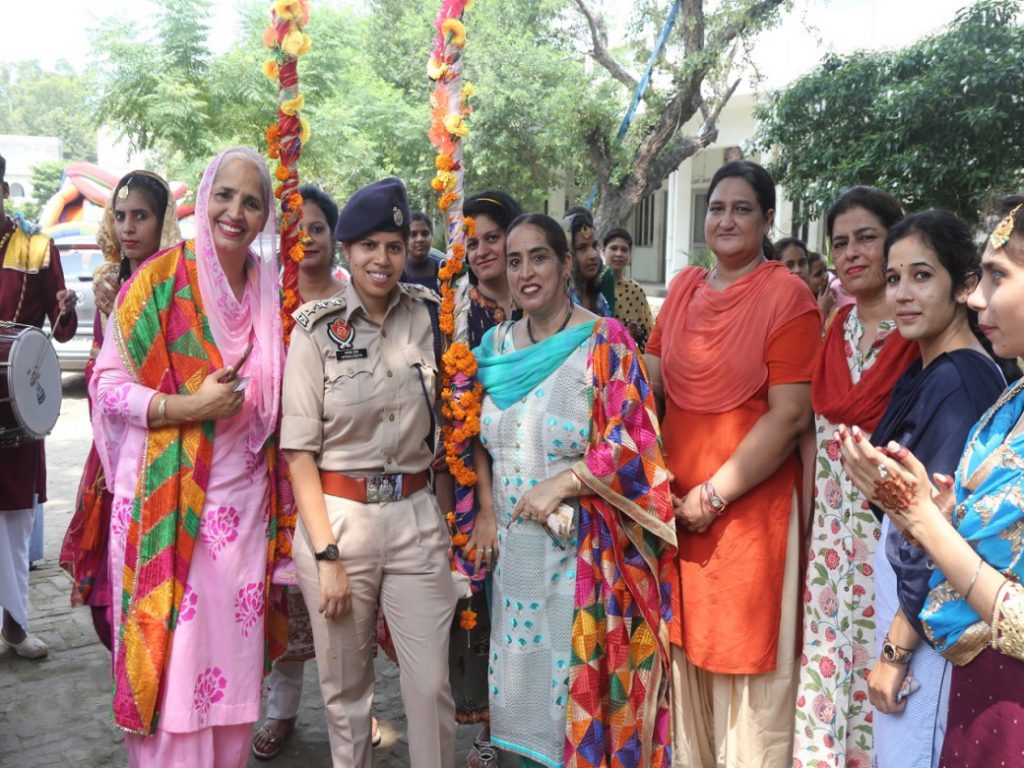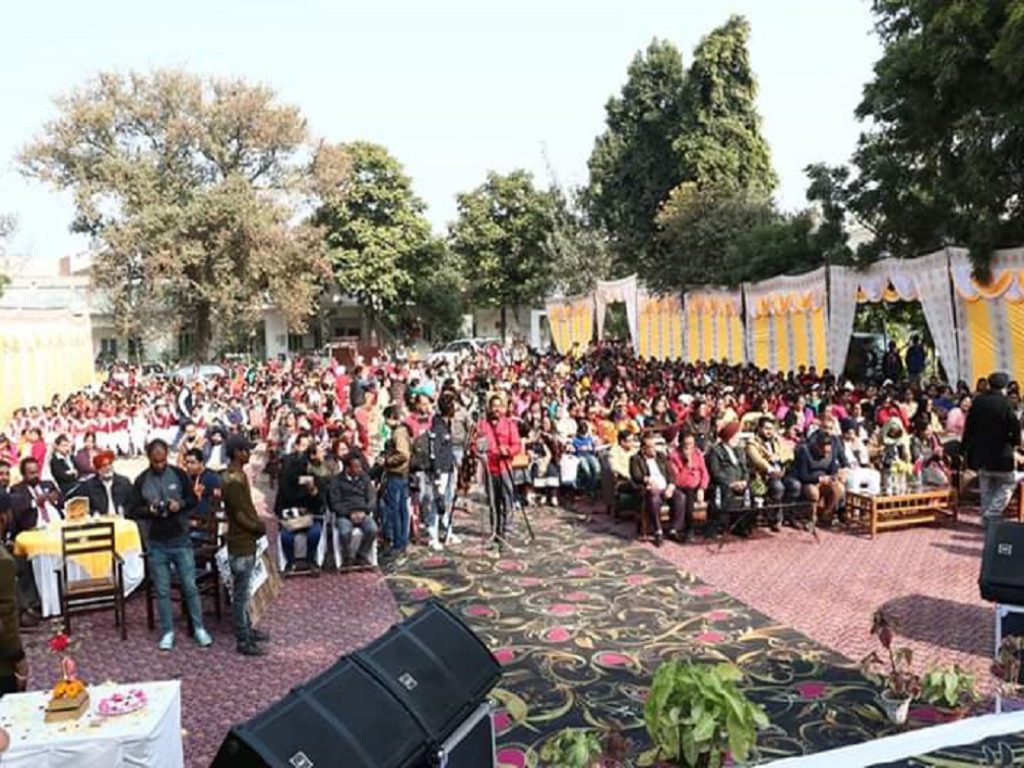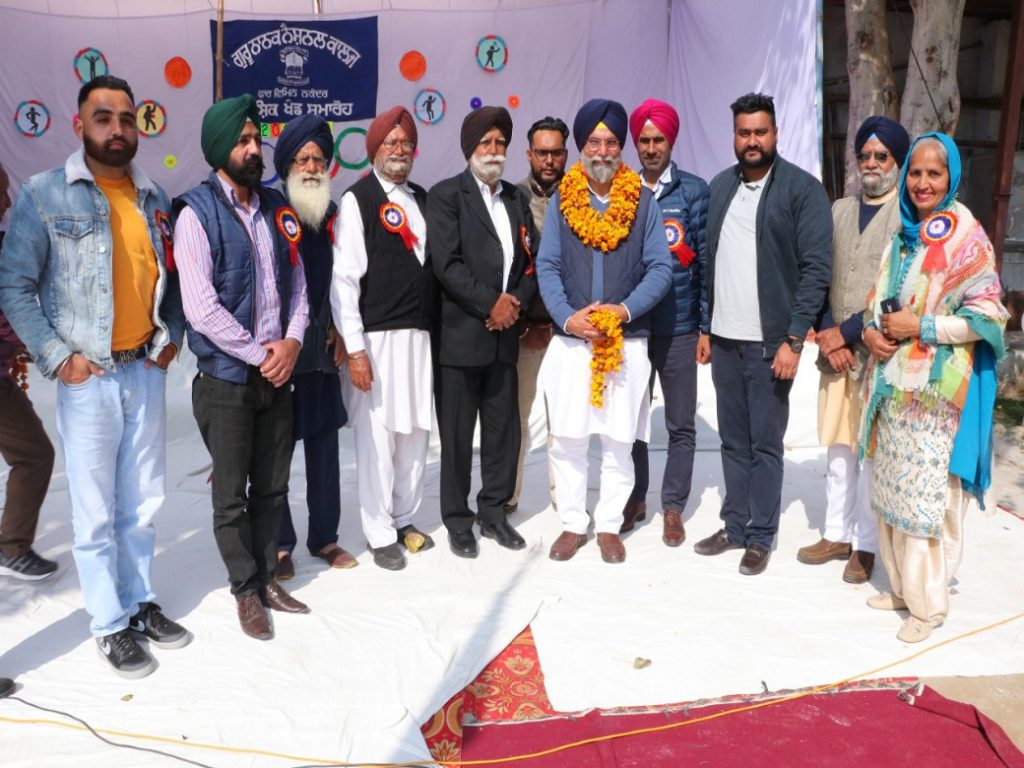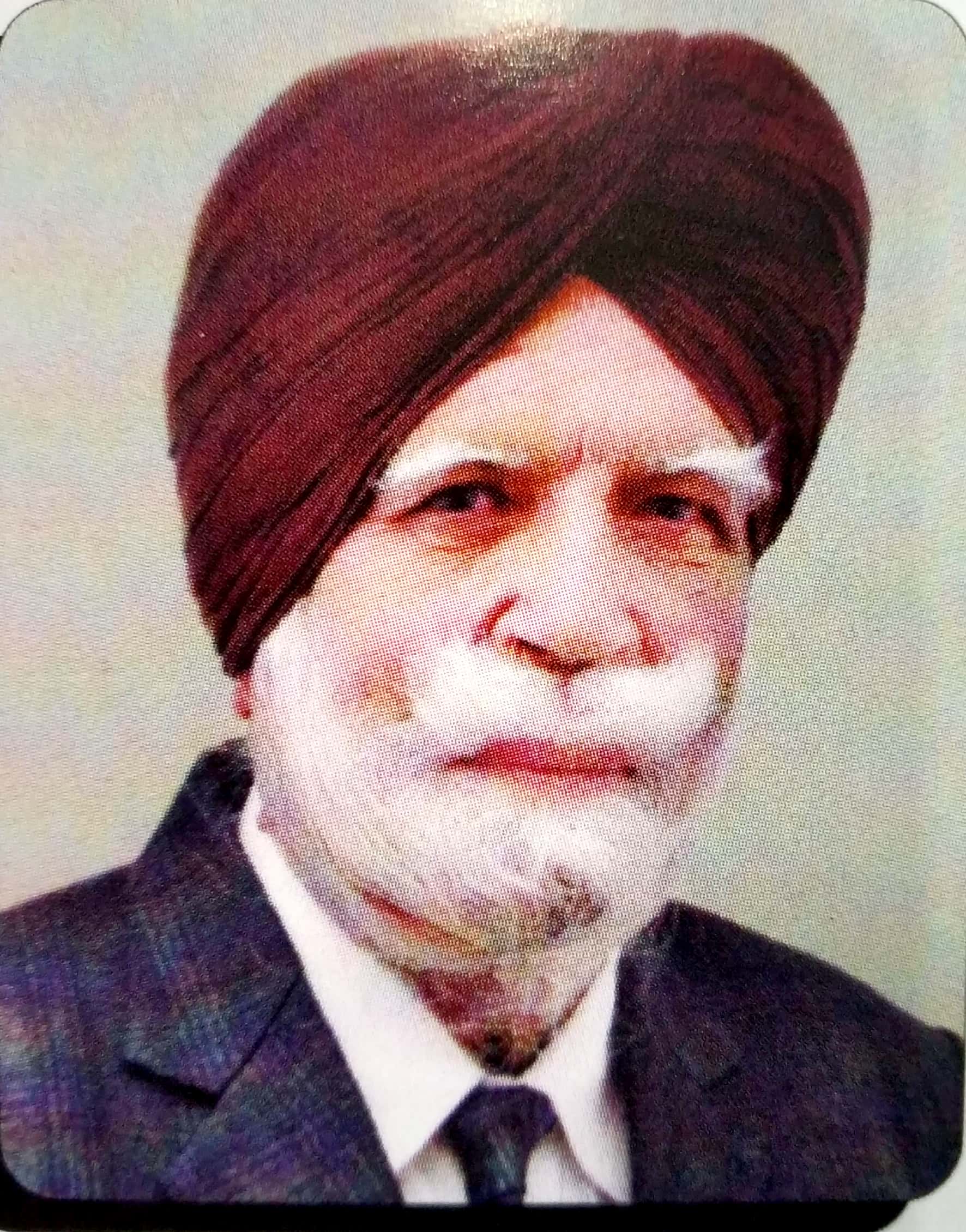 Harjinder Singh Sohi
I,welcome from the core of my heart on entering in this prestigious institution of doaba region GURU NANAK NATIONAL COLLEGE FOR WOMEN NAKODAR. The institution has contributed in the all rounded development of the students.Modern age's is technological and digital age and the women have to be aware fully about this new world.The prime aim of the institution is to enable the girls to be able to tackle the new challenges and come out as victorious in this competitive world.There are different types of courses available for this purpose like BA, MA, PGDCA, Fashion Designing, Dress Designing, BCA, B.Com, B.Sc (IT), M.Com, M.SC.(Computer Science) etc. Along with education, students have always participated in different cultural activities and sports. Each year the best results have made this college a different identity. The institute is being run in the name of Guru Nanak Dev Ji whose main objective is to promote women's education. To achieve this objective, new programs are spearheaded by the organization and new policies are formulated to help make the future of girls beautiful and meaningful. Dear Students, we promise that you will be able to walk with modern thinking, adopting traditional values ​​and values ​​to improve your future and become a better citizen. I hope that you will be able to build your future while staying at this college under the leadership of a competent Principal and hard working staff.
Best wishes